Thym by Parkzicht | Eindhoven
Thym is that one place in Eindhoven that makes you feel at home in an instant, even though you may not know anyone around.
You are very welcome for every personal or business occasion. From early in the morning till late in the evenings, from freshly baked croissants to sole meuniere, from a good cup of coffee to outstanding wines. 
You'll always feel welcome at Thym. 
FREE PARKING | FREE WIFI | +31 (0)40 211 48 88
WE ARE OPENED DAILY 
Our restaurant will be closed from January 1st to January 10th for kitchen renovations.
We look forward to welcoming you again starting January 11th.
Opening hours
We are opened daily from 08:00 am until 23:00 pm for breakfast, lunch and dinner.
From 08:00 o'clock you are welcome to enjoy our à la carte breakfast. Craving a freshly baked croissant accompanied by a nice cup of coffee? Hesitating between a yoghurt bowl or an American breakfast? Breakfast is served from 08:00 am until 11:30 am.
From 11:30 am until 15:30 pm we serve our lunch menu.
From 17.00 pm we serve French classic dishes and our 3, 4 or 5-course Gourmandise Menu.
Make your reservation
Please let us know what kind of reservation you would like to make (lunch, high tea, dinner etc.) and if there are any allergies or preferences. You can find the reservation tool in the bottom-right corner of your screen.
If you make a reservation after 16:00 pm for the same day, we would prefer a phone call to make sure your table is ready for you. +31 (0)40 211 48 88.
@thymbyparkzicht on Instagram
View our Thym To Cook recipes here. You can find the videos on our Youtube channel.
Gallery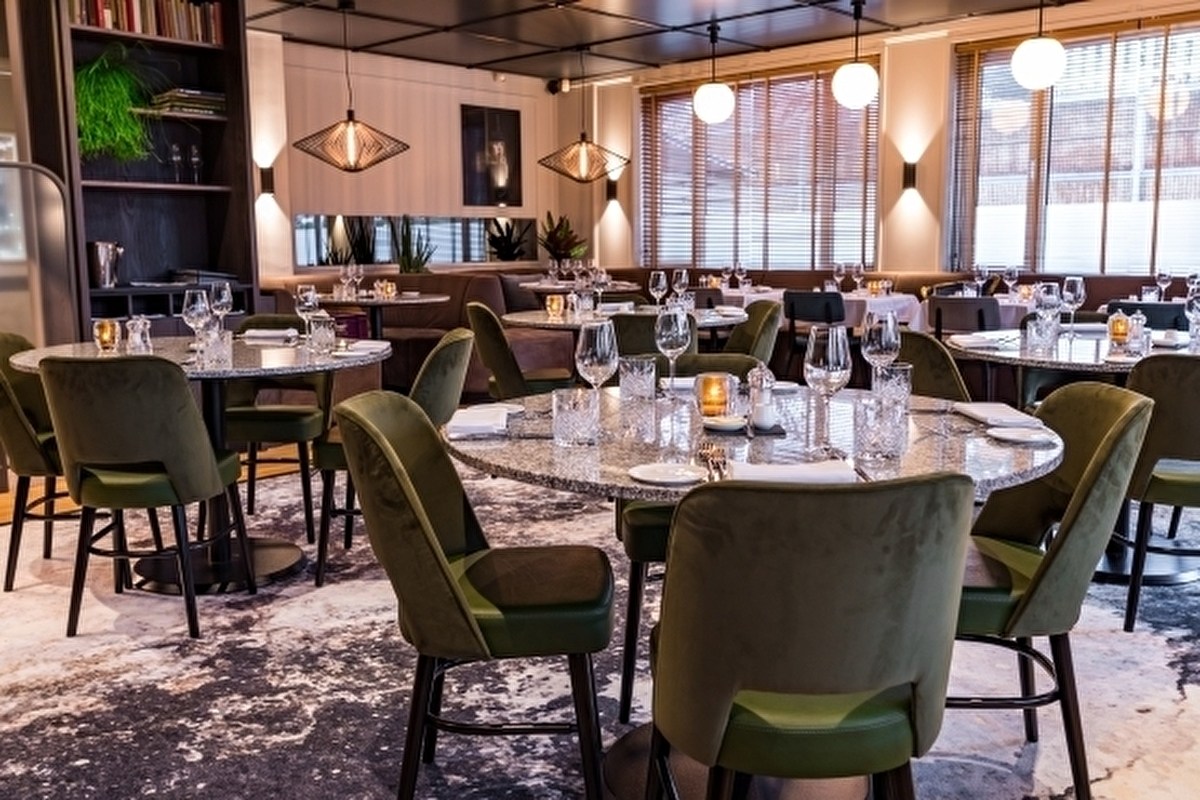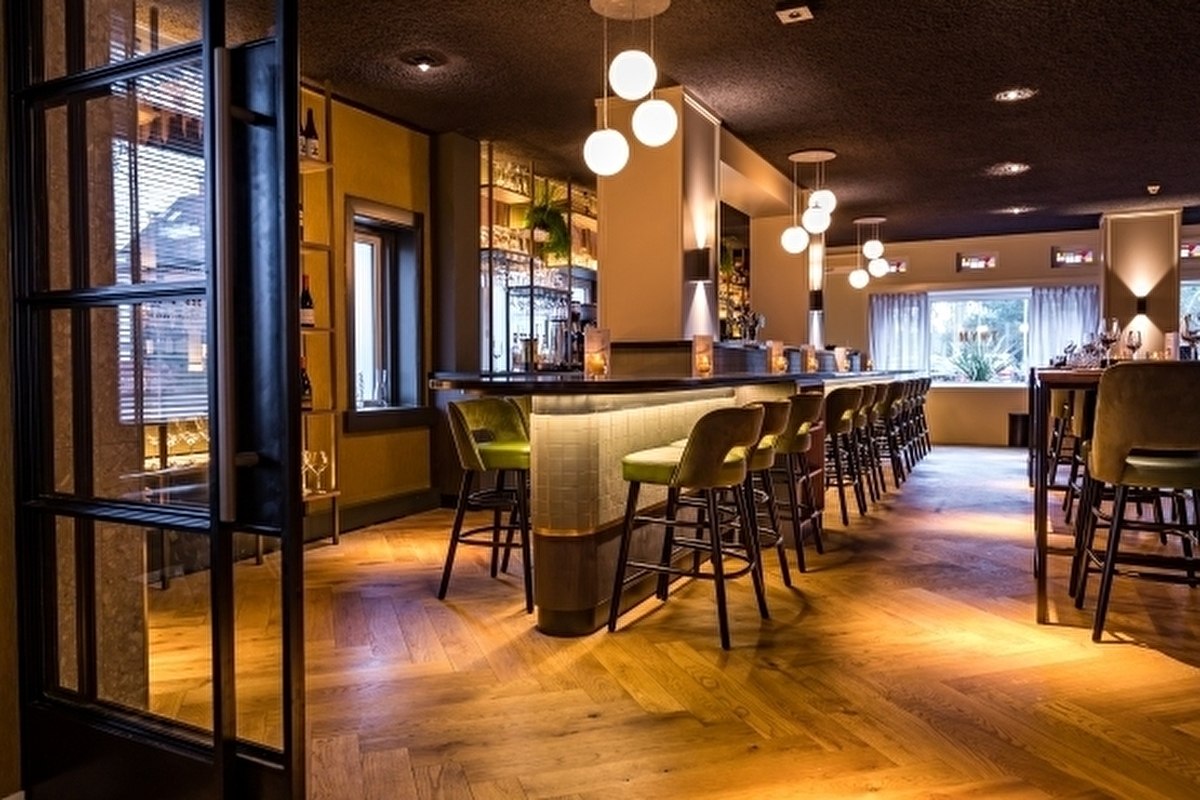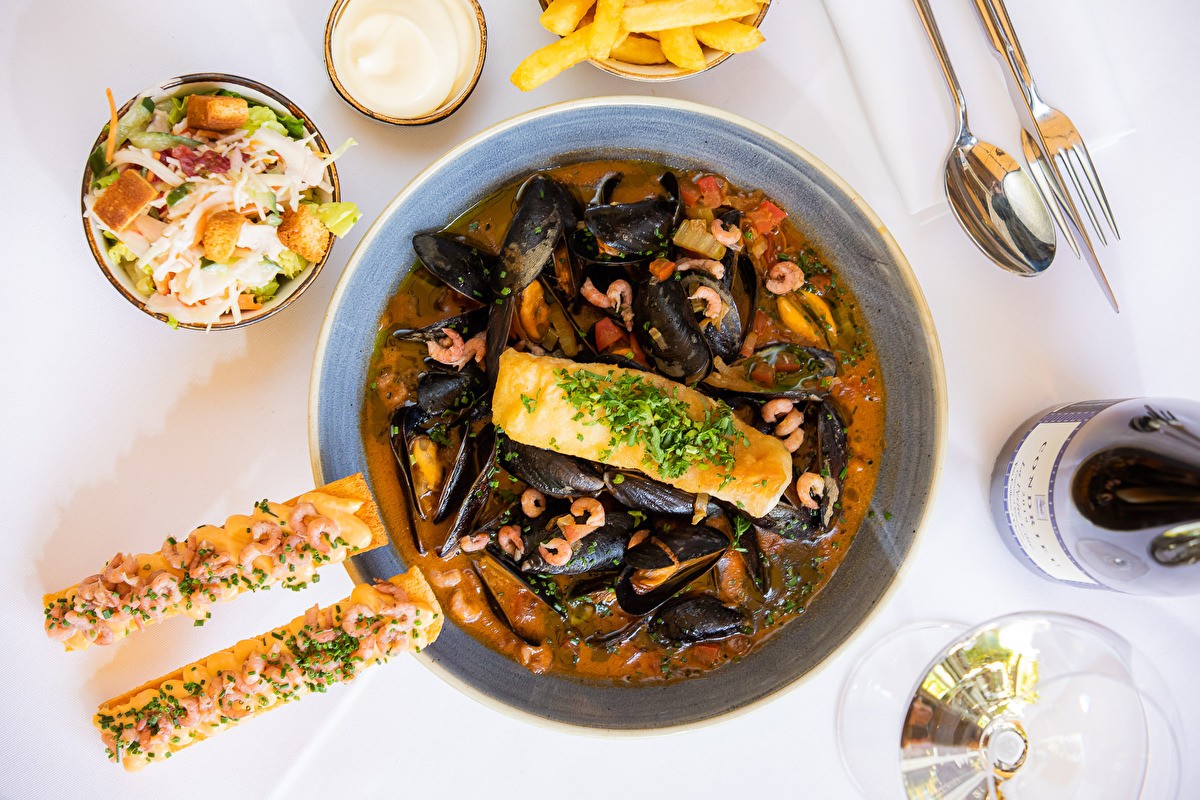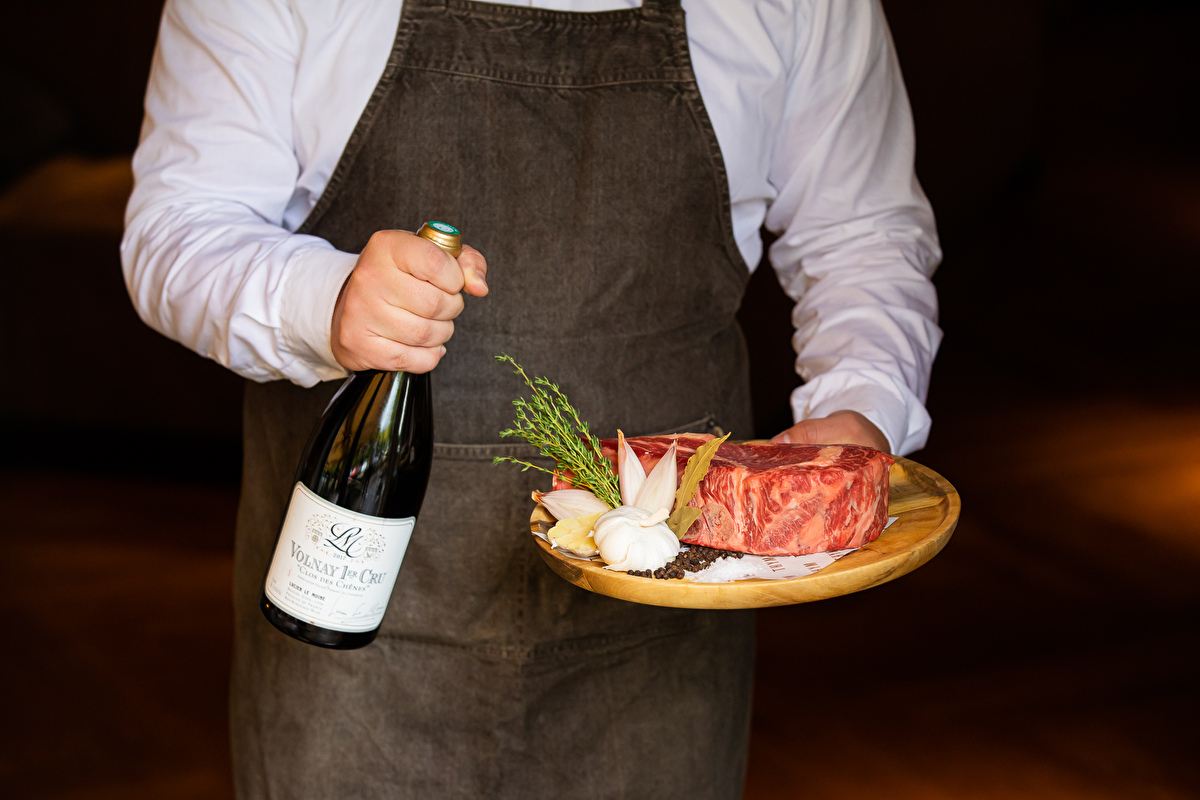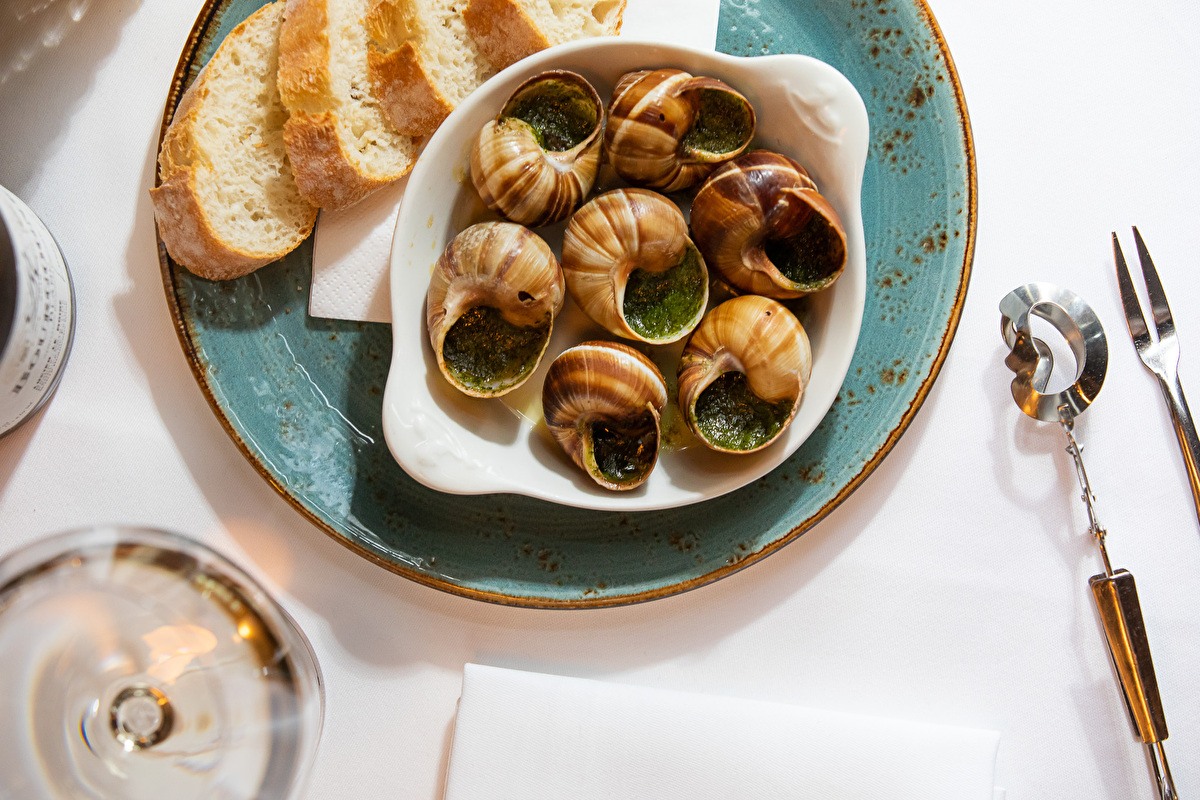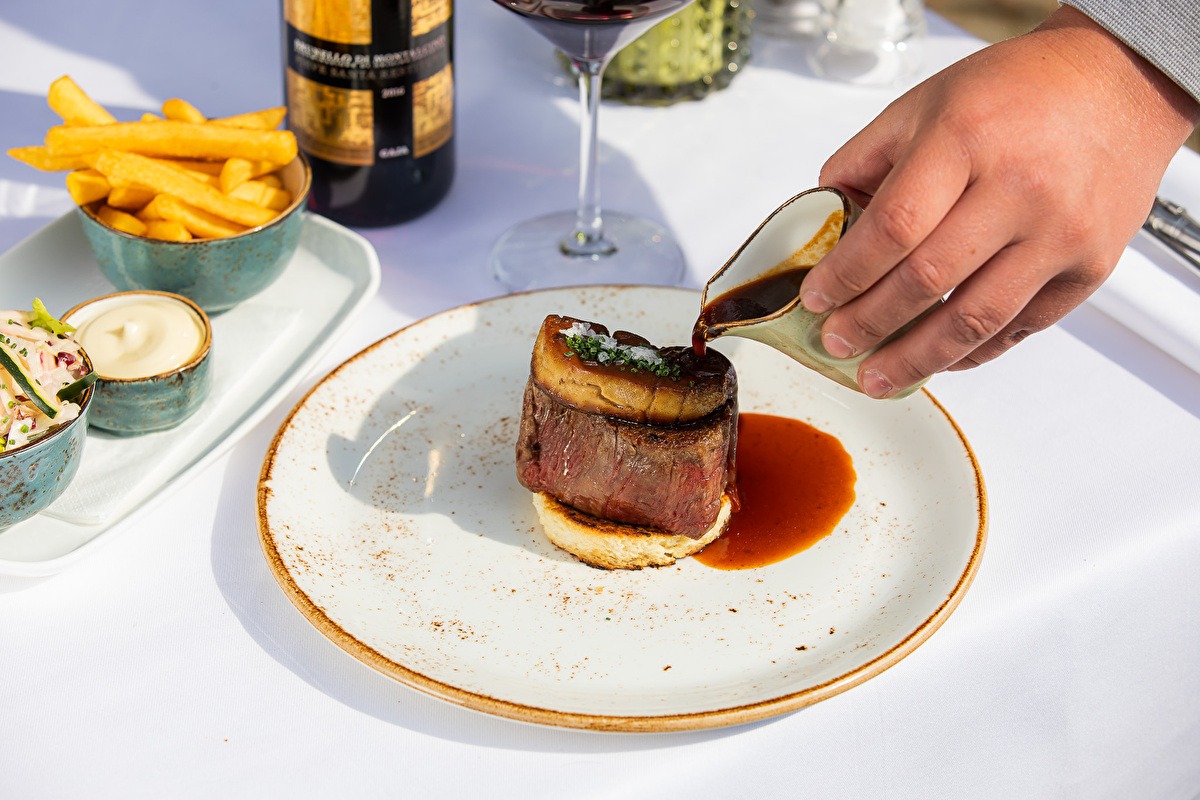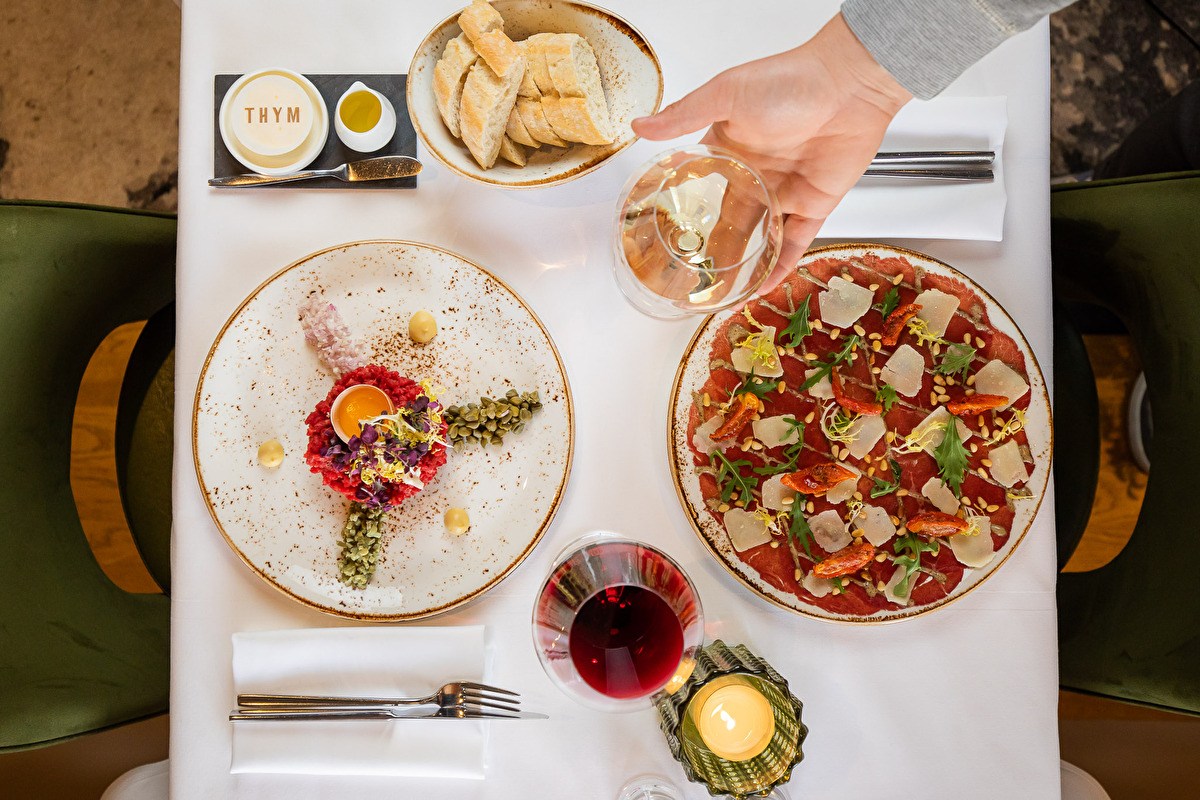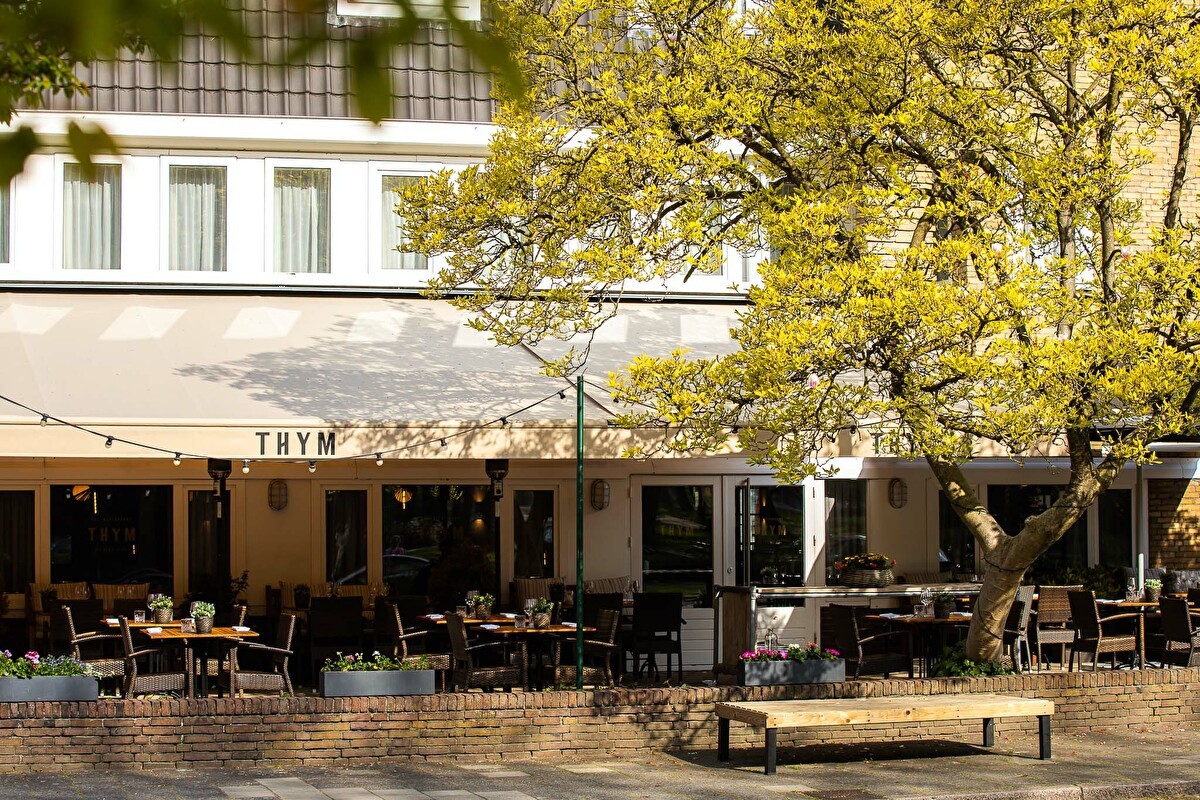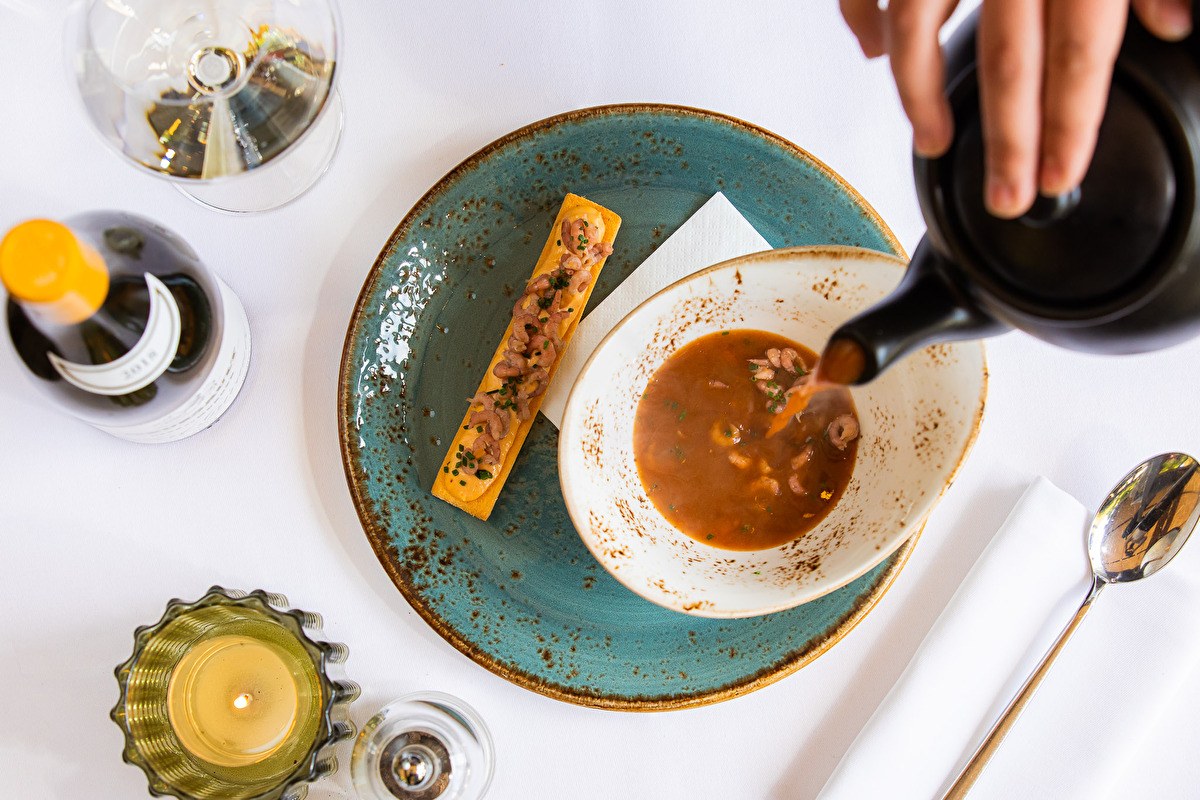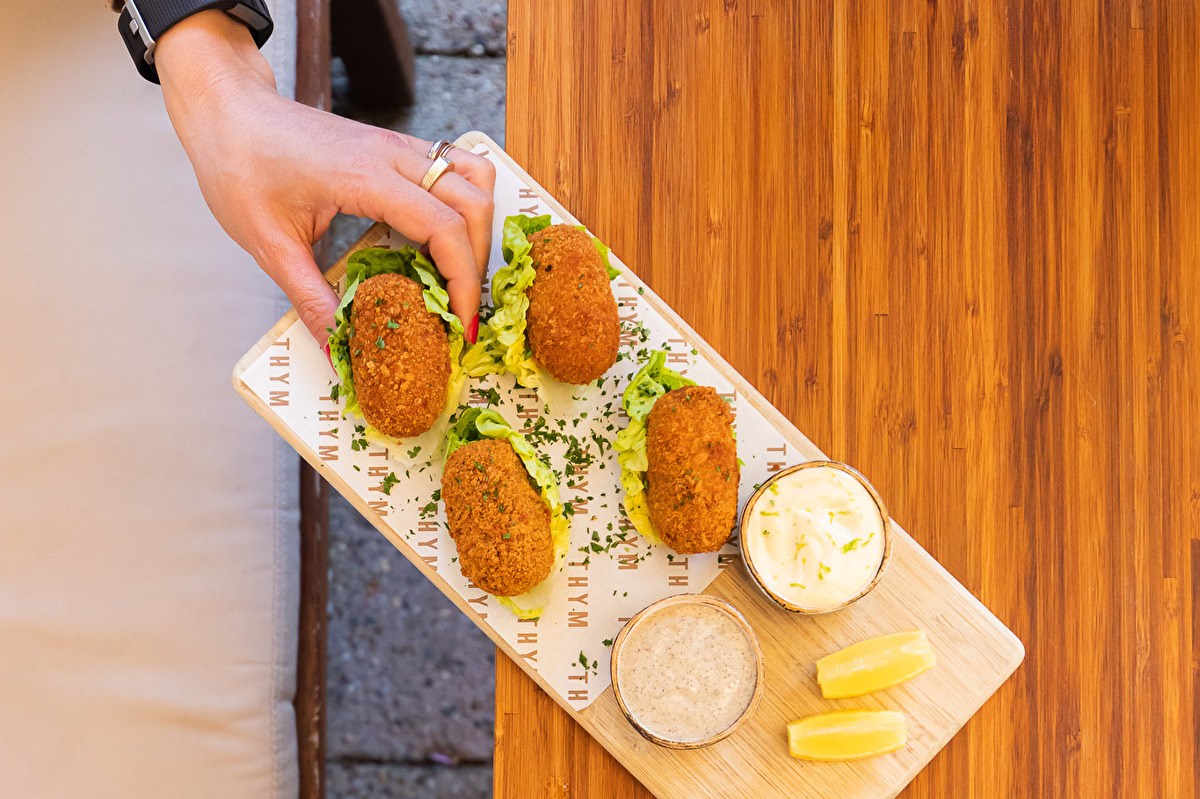 Vacancies
Do you have a passion for hospitality and are you looking for a job in a cosy, young and professional team?
What do we offer?
-A pleasant working atmosphere, collegiality and a pleasant working environment.
-A nice young team between 16 and 45 with a little younger and older outliers.
- Lots of room to learn from your colleagues.
-The possibility to follow training courses and workshops, room for your own initiative.
-We are always open to new ideas and love it when everyone thinks along.
-We like to grow together with our colleagues! Nice staff discount in our restaurant!
Send an open application to office@hotelparkzicht.nl or respond to one of the vacancies below. We are a recognized training company at SBB.