Special occasions
Knowing what you want, proactively thinking along and pampering your guests with our burgundian mindset. That is what we do best.
We gladly take the time for you. Our personal attention makes every wish a possiblity. For instance think about business meetings, staff days, get togethers after a funeral, high tea, sumptuous dinners or a private dinner. Also brunch, lunch, barbecue and drinks with bites are part of the possiblities.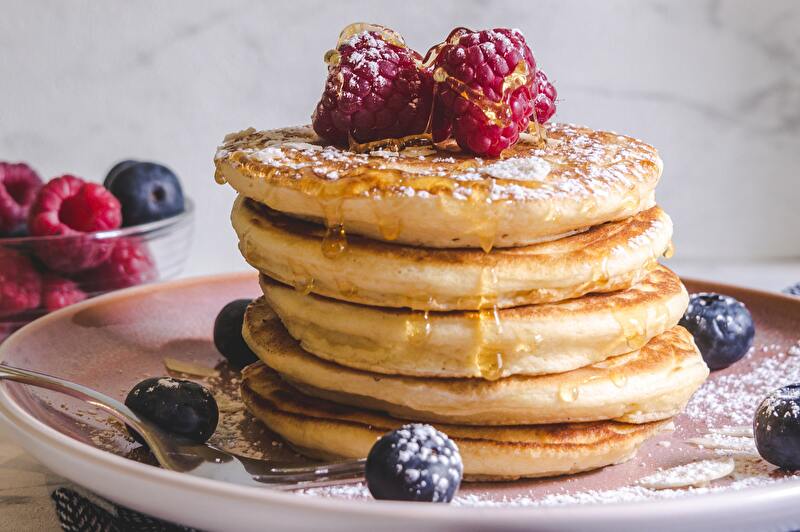 Sunday brunch
Want to stay in your warm bed a little longer on Sunday?
Don't feel like having breakfast? Or do you want to do something fun with your company on Sunday? Come and enjoy a delicious Sunday Brunch at Thym every last Sunday of the month.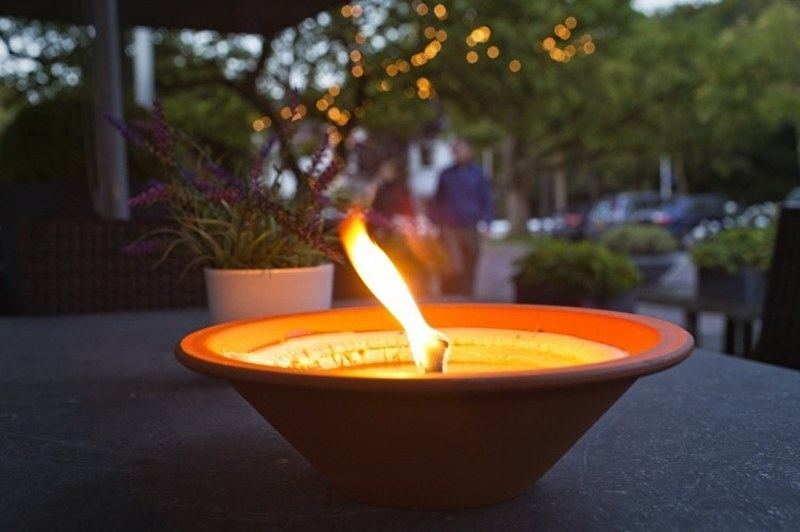 Get-together after a funeral
A funeral can be a reflection and celebration of a life, as well as an acknowledgement of a loss, and we believe in helping and supporting families to organize a good get-together after the funeral. Take a moment to get together, talk about the day and the past with a cup of coffee, a sandwich and soup or drink a glass of wine or beer and eat a nice snack. We would like to take care that this will facilitate a warm goodbye.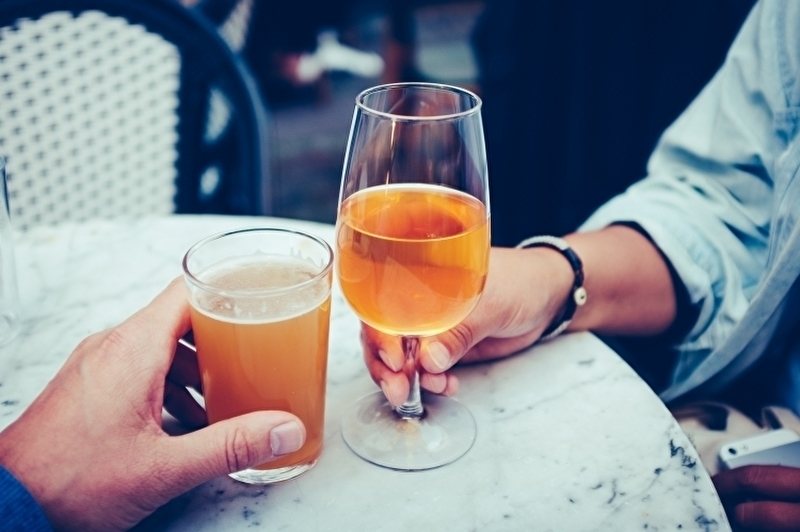 Gathering
Something to celebrate, or just because you want to? A nice gathering with drinks and snacks make everything festive. Are you looking for a beer with a fried snack or maybe a great Bourgundy wine with fancy hors d'oeuvres, everything is possible.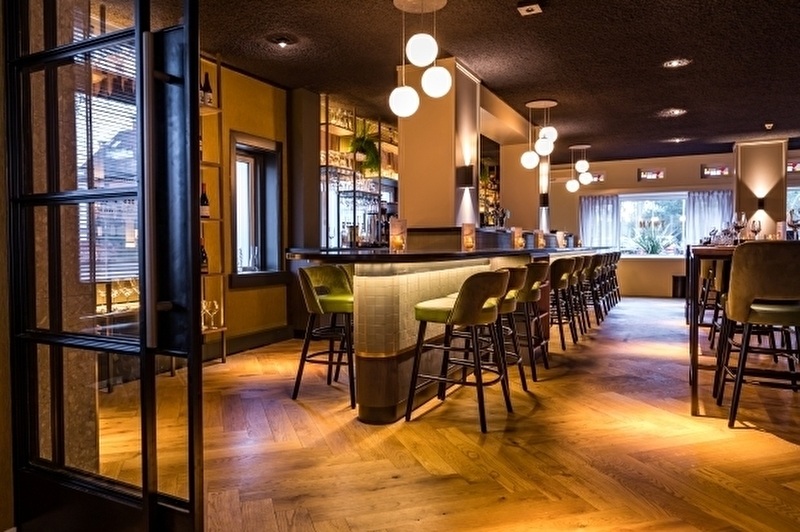 Meetings
A meeting in stylish surroundings? Our Parkkamer can accommodate up to 35 guests. Facilities include a beamer, projection screen and flip-over. Your meeting can also include lunch or dinner in our restaurant.
Whatever your requirements, contact us to arrange a reservation at Thym by Parkzicht. We can also help you to organise your meeting so everything runs according to your wishes.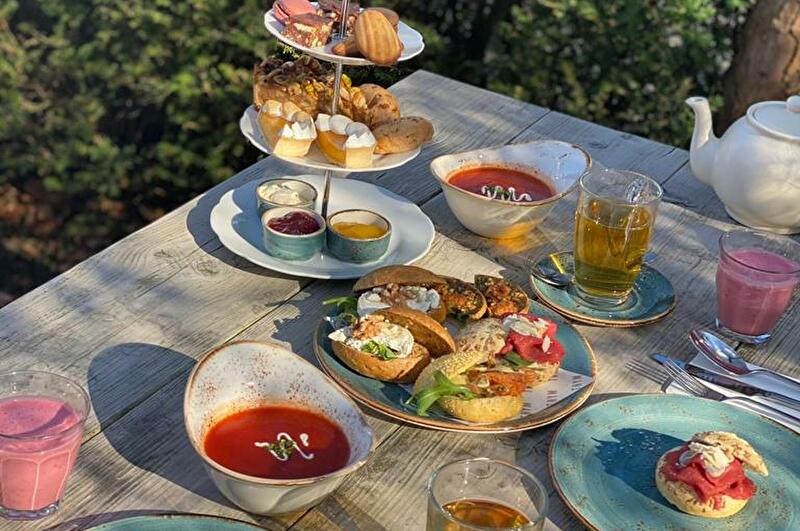 High tea
Invite your friends or family for a fine afternoon of delicious sandwiches, quiche, scones and sweets served with a range of teas and maybe a nice glass of cava. Our high tea starts at 17,50 per person. Please make your reservation by phone or email.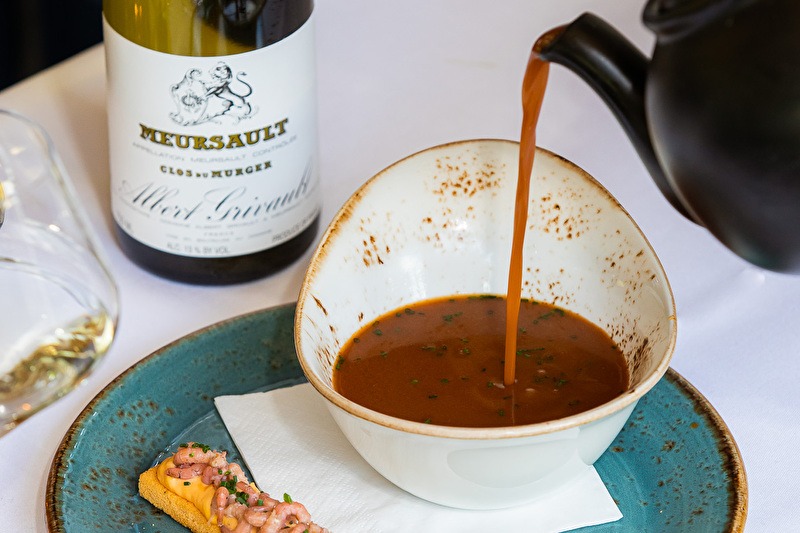 Lunch in company
Enjoying lunch in a larger group?  With our personal attention, we ensure an unforgettable afternoon at Thym!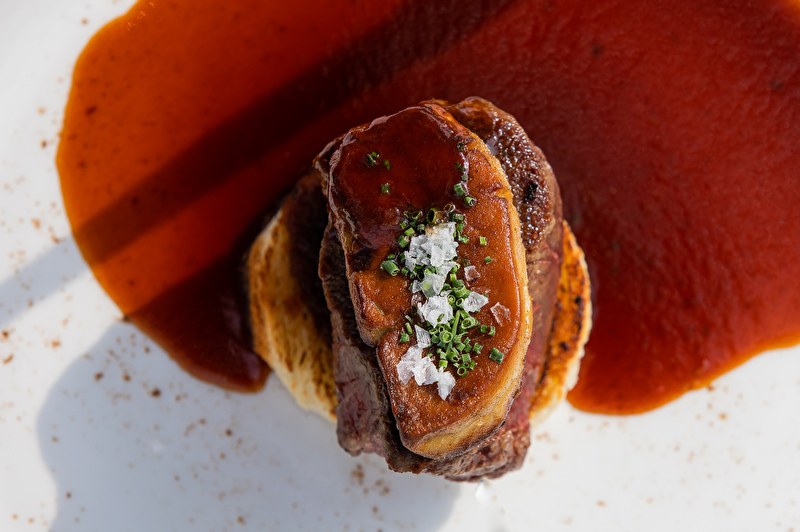 Diner in company
Looking for an unforgettable dinner with a bigger group? At Thym, we ensure an exceptional evening with personalized service. Enjoy a cosy get-together and have a good time at Thym!